Construction
CEM's construction department has expanded greatly over the years while diversifying it's scope of work. CEM construction has experience in such projects as complete mechanical room renovation, mechanical room equipment installation, deck equipment removal and installation, pool deck construction including major repairs, pool surface repair, replacing perimiter tile and coping stone, building large scale fountains, Vortex Splashpads, and more. CEM construction takes great pride in their work and is dedicated to completing projects to the complete satisfaction of the owner. Construction manager Tom Bitzer has been in the pool construction industry for over 25 years and has the experience and knowledge to complete almost any project presented to CEM. We look forward to assisting you in your building and equipment needs!



Visit our Projects Page Here!



Click on the thumbnails to see larger images!


Mechanical Room Equipment


Pool and Deck Repair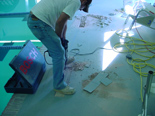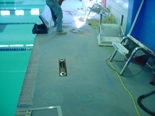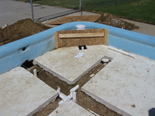 Vortex Splashpads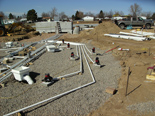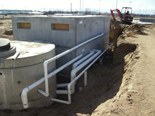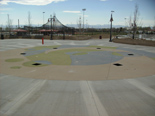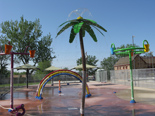 Fountains